Whether you're a seasoned motorist or a new driver, understanding the signs of failing brakes is fundamental to your safety on the road. Without functioning brakes, your car becomes uncontrollable and serious risk to your safety. This blog provides an in-depth look at the most common signs of failing brakes and how to ensure you stay safe on the road.
Table of Contents:
1. Unusual Noises
The most noticeable sign of failing brakes is an unusual noise when breaking. If you hear a high-pitched squealing or a grinding sound when you apply the brakes, you should book your car in for a service immediately. These noises usually indicate worn-out brake pads or brake shoes that will need replacing.
2. Warning Light Activation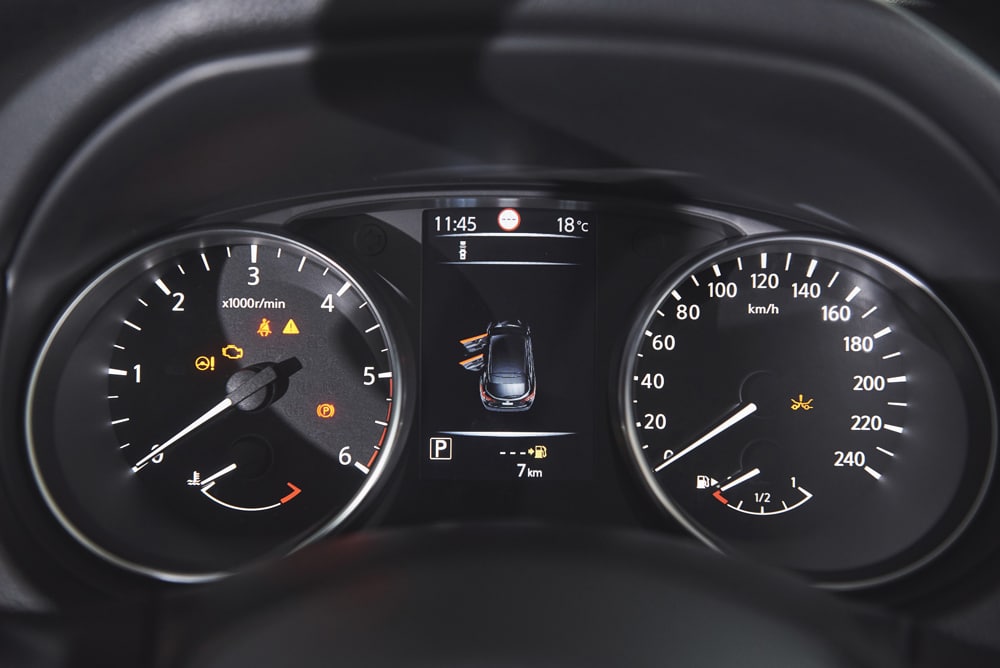 Your car's dashboard lights serve as an early warning system. If your brake warning light comes on, don't ignore it. This light could indicate several problems such as low brake fluid or an issue with your brake hydraulic system.
3. Warning Light On The Dashboard
If you feel a pulsation or vibration in the brake pedal or steering wheel when you apply the brakes, it's a sign of a potential issue. These sensations usually point to a warped rotor or poor wheel alignment.
4. Reduced Responsiveness Or Brake Fade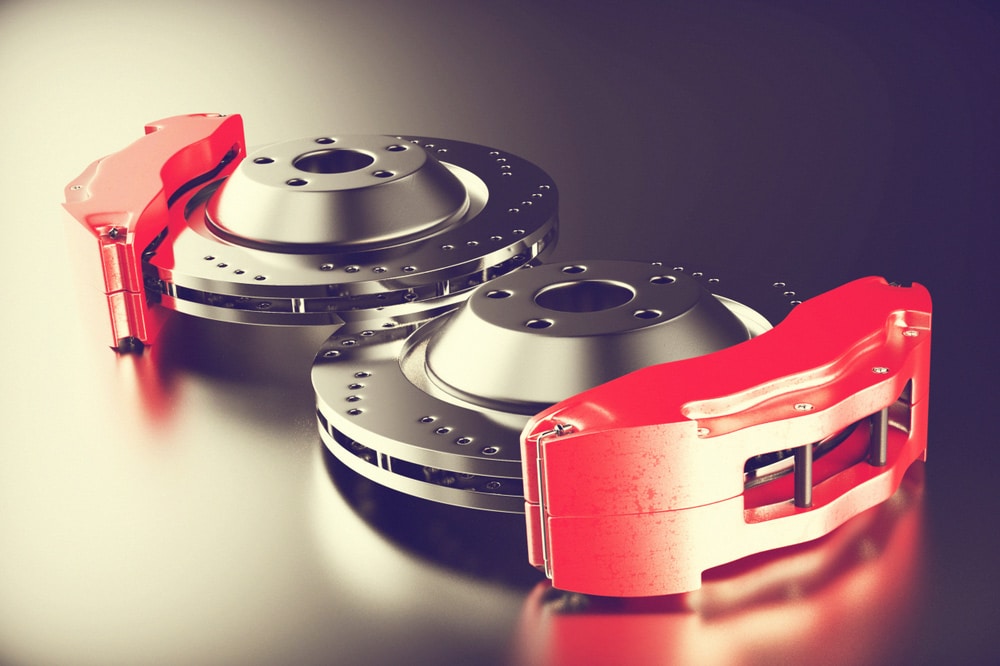 Brake fade or reduced responsiveness can be terrifying. If your vehicle isn't slowing down as it should or if the brake pedal sinks towards the floor, you might be dealing with brake fluid leak or a problem with the brake master cylinder.
5. Leaking Fluid
A puddle of fluid under your car could indicate a serious brake problem. Brake fluid is essential for the hydraulic system in your brakes to work. If you spot a leak of clear or brown fluid, have your car inspected immediately.
6. The Car Pulls To One Side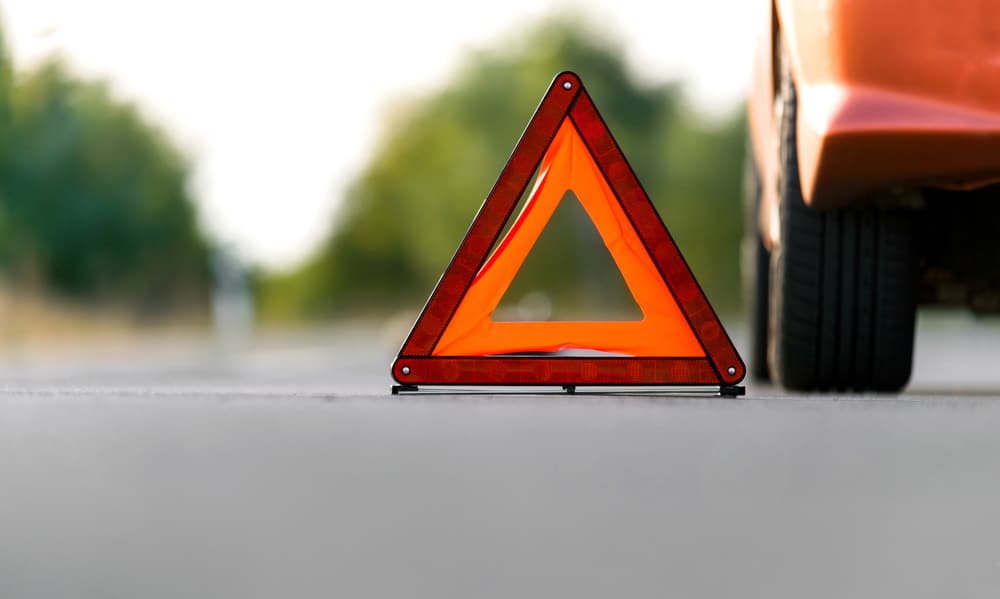 If your vehicle pulls to one side when you apply the brakes, it may be a sign of a failing brake. This usually means that the brakes are wearing unevenly or there could be a foreign matter in the brake fluid.
7. Burning Smell
A burning smell while driving is a serious indication of an overheating brake system. If you encounter this smell, it's best to stop driving immediately and let your brakes cool down. Continuous driving could lead to brake failure.
8. Bouncing Up And Down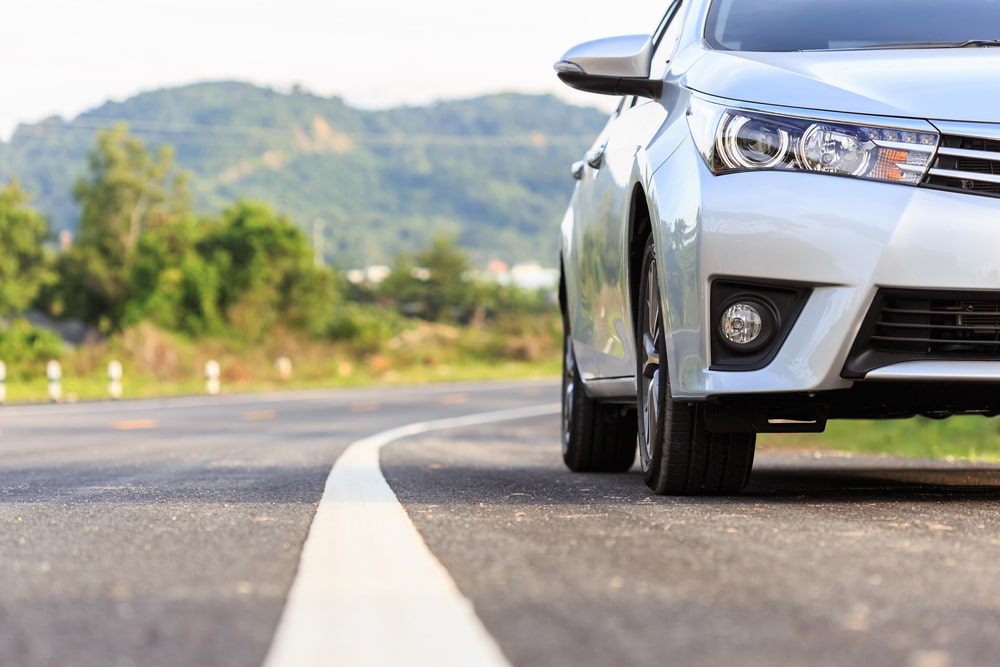 An unusual amount of bouncing when you stop your car can be another sign of brake troubles. This can be due to worn-out shock absorbers or issues with the brake drums.
9. Vehicle Nose Diving
If your car's nose dives down when braking, this could suggest an issue with your brakes. The forward lunge, also known as nose diving, is usually a sign that your vehicle's rear brakes are not working properly.
10. Soft Or Spongy Brake Pedal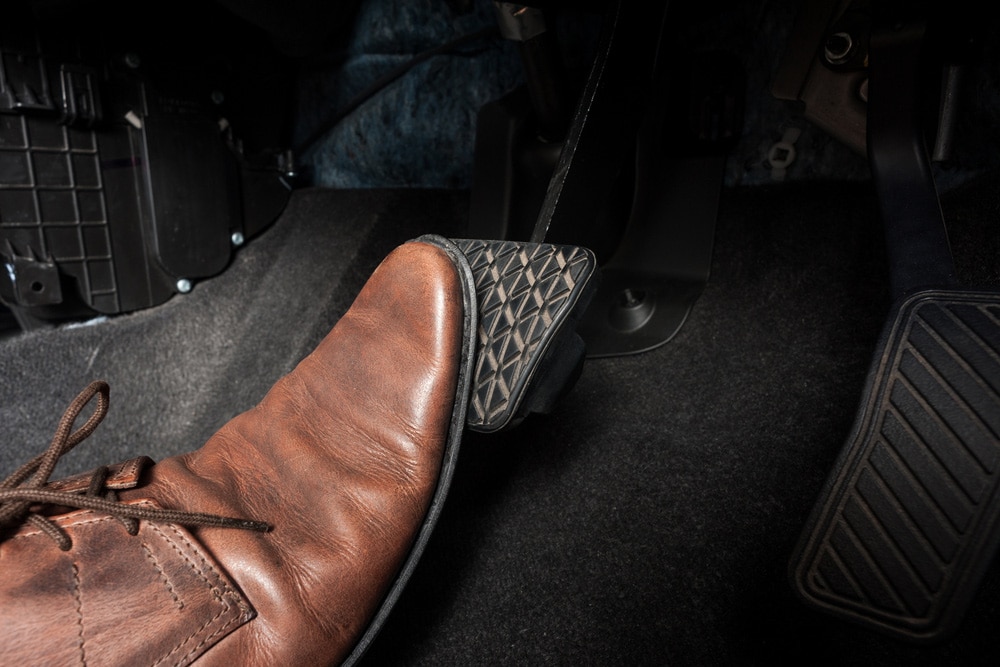 If you notice that your brake pedal feels soft or spongy when you press down on it, this could be a sign of air in the brake lines or a potential brake fluid leak. This lack of firmness in the pedal is a sign that your brakes may not be working effectively and could be at risk of failing.
Noticed Any Of These Signs?
Don't ignore these signs of failing brakes and risk compromising your safety on the road. At Bliss Mechanics, we can diagnose and repair all brake-related issues. Our expert team of mechanics is committed to ensuring optimal performance of your vehicle's braking system.
Don't wait for a minor issue to become a major problem. Book your brake inspection with Bliss Mechanics today and drive with peace of mind knowing that your safety is in professional hands. Contact us now to schedule your appointment.